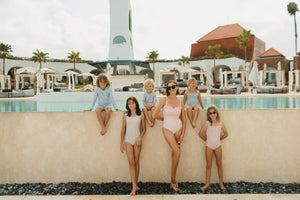 Backorder status (Updated on 20 Aug 2022): Backorder Closed
*All backorder stocks have arrived at our warehouse and will be shipped out from our warehouse on 20 August (2022).
*Orders that include the Gingham Woman Bikini will only be arriving our warehouse between 25-27 Aug and will be shipped out within 3 working days once they arrive.
Sorry, there are no products in this collection.